Women Empowerment and Leadership
Women Empowerment and Leadership association (WEL) was established in 2017 for the purpose of raising awareness about gender equality and women's rights. WEL is a non-for-profit organization, and it works globally. Women Empowerment and Leadership association is committed to investing in women and the betterment of women's lives throughout Australia. We understand the great need of empowering women and helping them become leaders in society.
In order to support women, WEL strives to give opportunities for women of underprivileged communities and backgrounds to gain full and equal citizenship, gain dignity through education and job opportunities, and to gain the self-worth they so very much deserve. To support women, WEL is working to provide support to preventing domestic against women and children, healthcare services, education, job training, workshops, programs, and opportunities for living a content and successful life.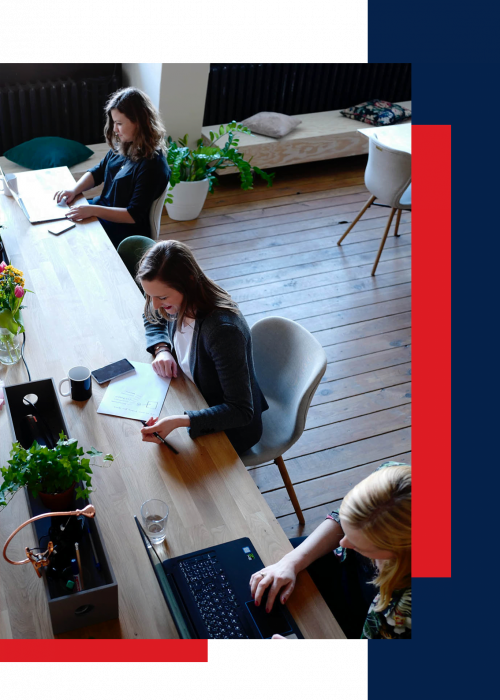 When Women Support Each Other, Incredible Things Happen
Women Empowerment and Leadership Organization is established to hear the voice of women and help them grow through sustainable future.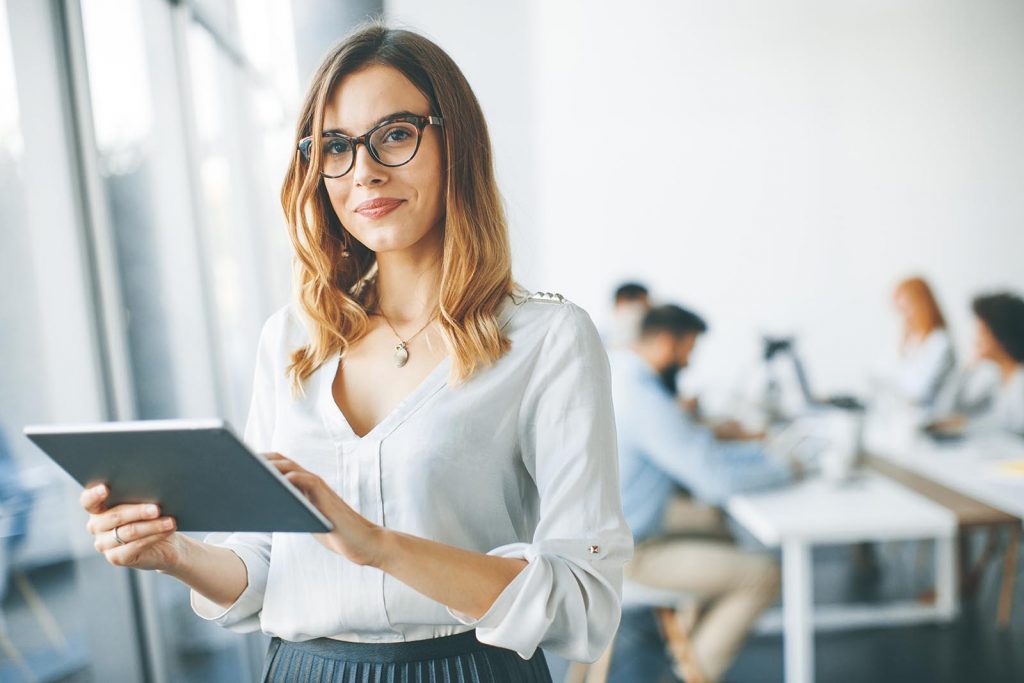 We Focus, We Care,
We Support
We strive to end the domestic violence in our community.
Educating women can help empower them to further progress in society.
We want women to be able to stand on their own feet and work towards betting their own lifestyle.
We strive to encourage women's rights to proper health care regarding mental, physical health and wellbeing.
We try to help endangered Afghans to immigrate and resettle in Australia.
Women Empowerment and Leadership (WEL) is an organization focused on the promotion of, and education on, human rights.
As the Founder and CEO of WEL, I am also deeply committed to the reconstruction and development of Afghanistan and Australia. Over the years, our organization has helped the local communities, especially women, in receiving education and training.
Owing to our commitment to improve human lives in Afghanistan, WEL have become a bridge of cooperation and understanding between Afghanistan and Australia. Recently, we have been focusing on relocating refugees from Afghanistan. Since August last year, we have helped over 600 Afghan women and children to safely be resettled in Australia.
Founder | Director
Women Empowerment & Leadership
We Make
Difference In Lives
Become A Volunteer And Help Us Build A Better World
You can help us create a better world for everyone through becoming volunteers in our projects.
We Are Always Available To Help You, Just Fill The Form
Our Team Will Review Your Message And Contact You Soon Through Your Email Address Or Phone Number.
If You Need Any Help, Contact Us Directly
Read More About Latest Updates Of Our Works And Activities
Our latest works, activities, and programs are all shared through this portal with you.
Today is the day to reach out and lend a helping hand
Even the smallest of donations can help change a life
Help someone now. You'll feel the happiness instantly