Women Empowerment and Leadership
Women Empowerment and Leadership association is committed to helping women and their rights globally through empowering the women and helping them become leaders in society. We enable women to gain a productive and respected role in society and strive to give opportunities to women of underprivileged communities from all backgrounds, help them gain dignity and confidence through education and job opportunities.
WEL is working tirelessly to provide support to women and children affected by domestic violence, inform communities about healthcare services, and organize workshops to educate women about education and job opportunities, thus enabling them to earn and live a successful life.
We strive to help women around the world to gain education so that they live a dignified life and a content future, full of respect, hope and positive self-worth.
We have delivered a number of successful projects around the world. Our association has been able to save thousands of innocent lives in Afghanistan since 15th August 2021 and has successfully migrated people out of danger zones.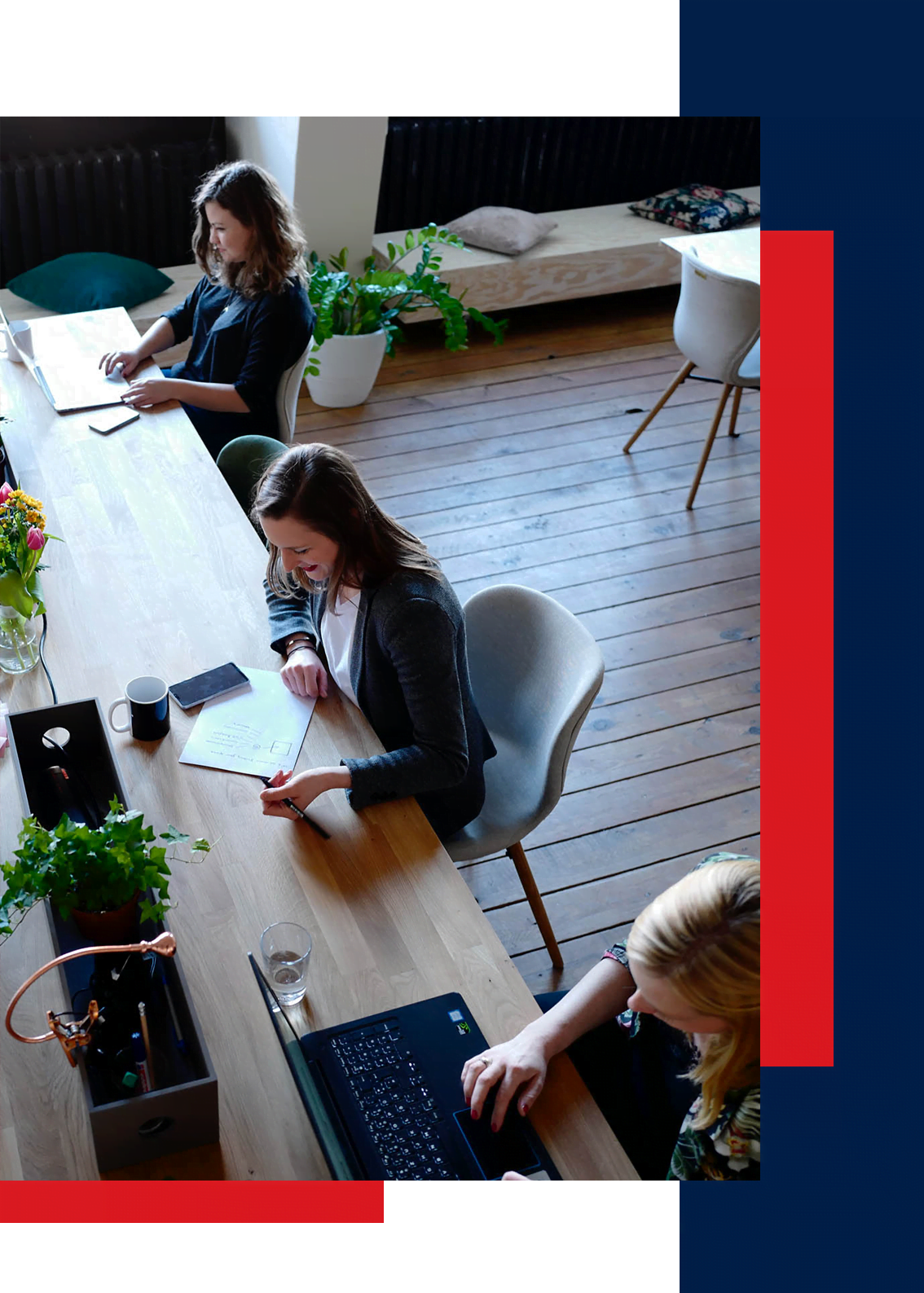 When Women Support Each Other, Incredible Things Happen
Women Empowerment and Leadership Organization is established to hear the voice of women and help them grow through sustainable future.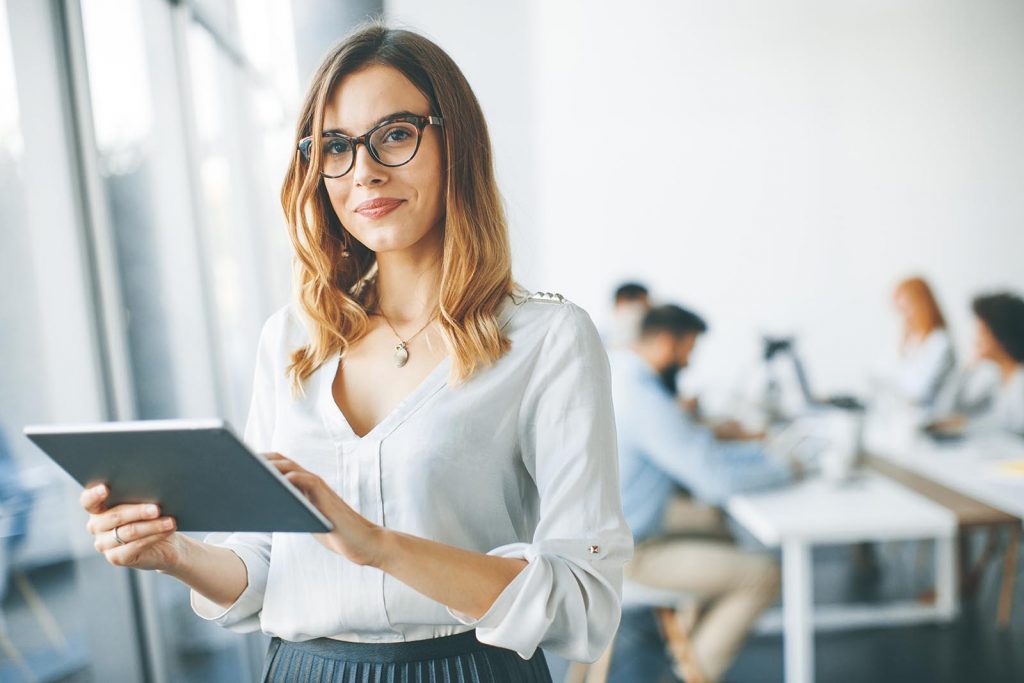 We Focus, We Care,
We Support
We strive to end the domestic violence in our community.
Educating women can help empower them to further progress in society.
We want women to be able to stand on their own feet and work towards personal development and active participation in the economy.
We strive to encourage women to get medical assistance, making them aware of the help available and speaking up if needed. Especially focusing on mental health.
We stand to defend the rights of women and be their advocates.
We try to help endangered Afghans to immigrate and resettle in Australia.
Women Empowerment and Leadership (WEL) is an organization focused on the promotion of, and education on, human rights.
Women Empowerment and Leadership (WEL) is an organization focused on women's rights, women's education, human rights and resettlement. Our special focus in on women and children who are vulnerable and whose safety is under threat.
We travel around the world to empower women thru education. The WEL Team is dedicated to helping and supporting women who have experienced Family domestic violence and sexual abuse. We strongly advocate against domestic violence.
As the Founder and CEO of WEL, I am deeply committed to raising the voice of the unheard. I am devoted to working with the community and helping them educate themselves and providing them with the opportunities to grow and lead successful lives.
Founder | Director
Women Empowerment & Leadership
We Make
Difference In Lives
Become A Volunteer And Help Us Build A Better World
You can help us create a better world for everyone through becoming volunteers in our projects.
We Are Always Available To Help You, Just Fill The Form
Our Team Will Review Your Message And Contact You Soon Through Your Email Address Or Phone Number.
If You Need Any Help, Contact Us Directly
Read More About Latest Updates Of Our Works And Activities
Our latest works, activities, and programs are all shared through this portal with you.
Today is the day to reach out and lend a helping hand
Even the smallest of donations can help change a life
Help someone now. You'll feel the happiness instantly