Women Empowerment and Leadership
Women Empowerment and Leadership association (WEL) was established in 2017 for the purpose of raising awareness about gender equality and women's rights. WEL is a non-for-profit organization, and it works globally. Women Empowerment and Leadership association is committed to investing in women and the betterment of women's lives throughout Australia. We understand the great need of empowering women and helping them become leaders in society.
In order to support women, WEL strives to give opportunities for women of underprivileged communities and backgrounds to gain full and equal citizenship, gain dignity through education and job opportunities, and to gain the self-worth they so very much deserve. To support women, WEL is working to provide support to preventing domestic against women and children, healthcare services, education, job training, workshops, programs, and opportunities for living a content and successful life.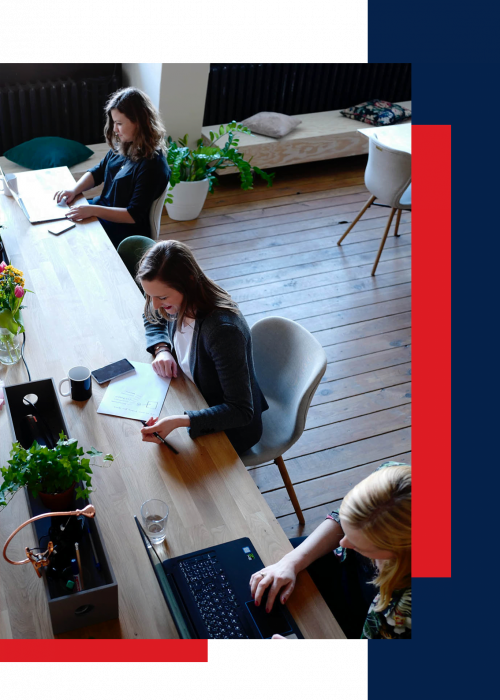 Everything we do at Women Empowerment and Leadership is based on our core values, and these core values drive us forward and motivate us to stand by women and their future.
When we empower women, we empower communities. When we empower communities, we empower a country.
Women Empowerment and Leadership adheres to its core values of inclusiveness, dignity, respect, caring, professionalism, and accountability all for the millions of women living in poverty. We believe in early education and training opportunities, healthcare, support to prevent domestic violence in our community against women, and implement opportunities for education and training.