On the occasion of the International Day of Journalism, Women Empowerment and Leadership (WEL) association procured and distributed a basic food package for the families of 20 Afghan Journalists in Afghanistan. The basic food package included flour, rice, and oil beside other commodities.
Afghan journalists have played a significant role to be the voice of the nation and defended the basic human rights in the country. While they represent the general population through exercising the right of freedom of speech, nowadays it seems that they have been deprived of that right.
Silencing the journalists gives the impression that the new administration in Afghanistan is attempting to silence the nation. To prove this assumption wrong, we request the new administration in Afghanistan to ensure that the freedom of speech right is preserved for all, particularly for the Afghan journalists who tirelessly work to ensure a better community in Afghanistan.
Once again, we wish the International Journalism Day to everyone, and hope that the families supported through this program have accepted our assistance as a small token of appreciation for the brilliant work they are doing.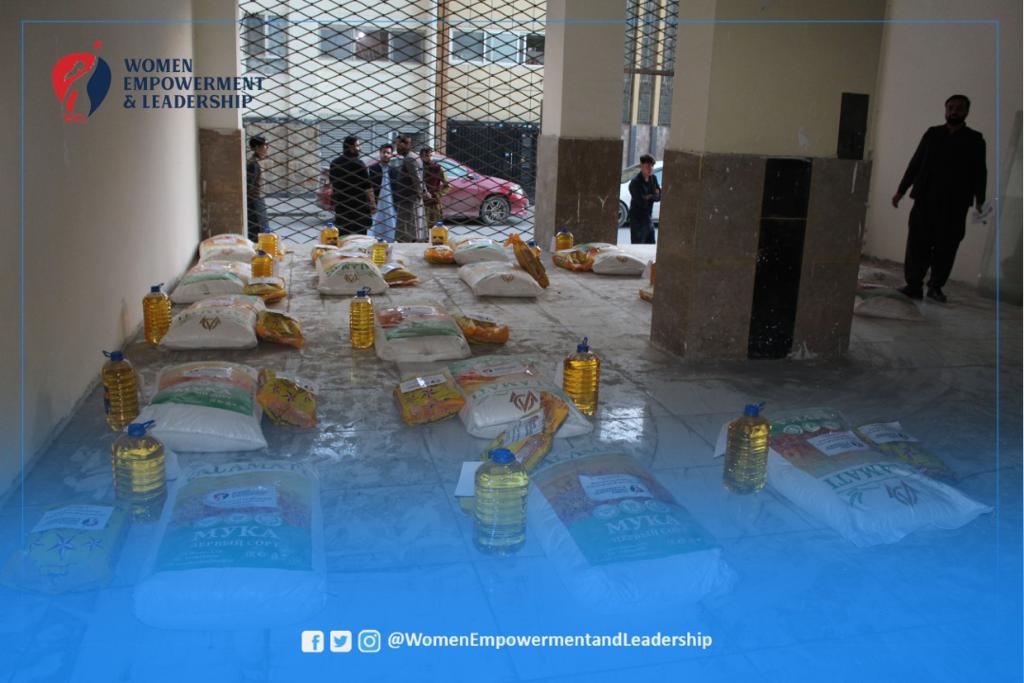 International Day of Journalism!