It was great meeting the Honourable Alex Hawke, the Minister for Immigration, Citizenship, Migrant Services and Multicultural Affairs. In the meeting, we discussed the situation of Afghan women and children who are left behind in Afghanistan and are at a very high risk, to which he listened patiently and expressed his preparedness for any needed support.
I would also like to specifically thank Senator Paul Scarr and Christine Castley, CEO of Multicultural Australia for inviting me to this meeting. It was also great seeing our wonderful and hardworking Mayor Teresa Harding – Ipswich City Council.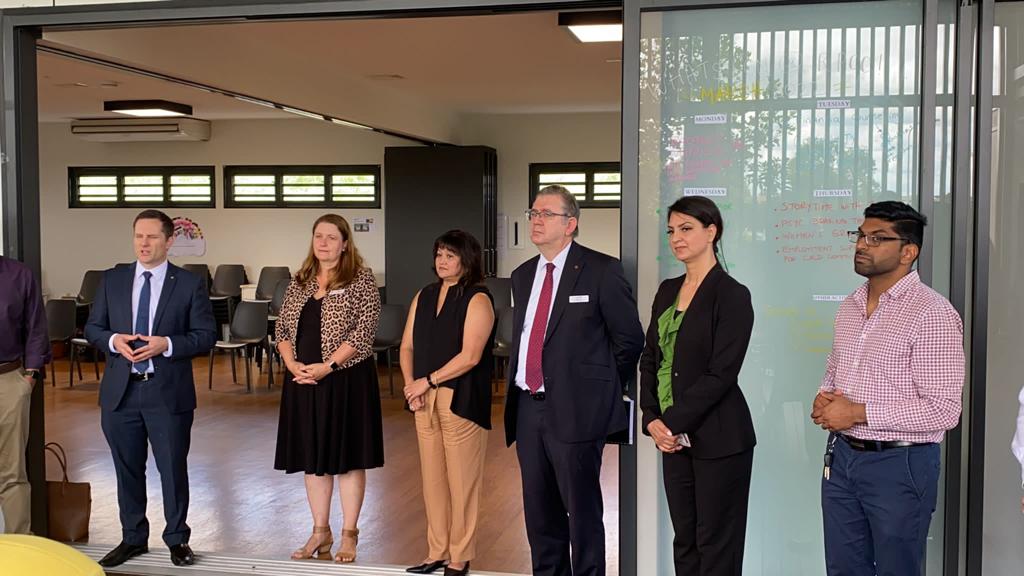 What a humble personality!