First and foremost, on International Women's Day, I wish all the women of the world, and especially the Afghan women, who suffered too much!
Despite severe restrictions and difficult security and social conditions, fortunately today we were able to bring together a number of women and celebrate International Women's Solidarity Day to show the world that Afghan women, despite the threats and anti-feminist pressures, still stand for active participation in the development process of Afghanistan.
Held at the Chamber of Commerce and Industries in Kabul, the purpose of this event is to enhance women entrepreneurs and support their active participation in business so that Afghan women can achieve greater achievements in the future.
Afghan women are the driving force of our society and should play a significant role in the prosperity of Afghanistan's economy and industry. I admire such women.
Thanks to the working group that worked tirelessly, especially to Mr. Sayed Nazim Khelwati for organizing and coordinating the event.
With the financial support of Ms. Rita Anwari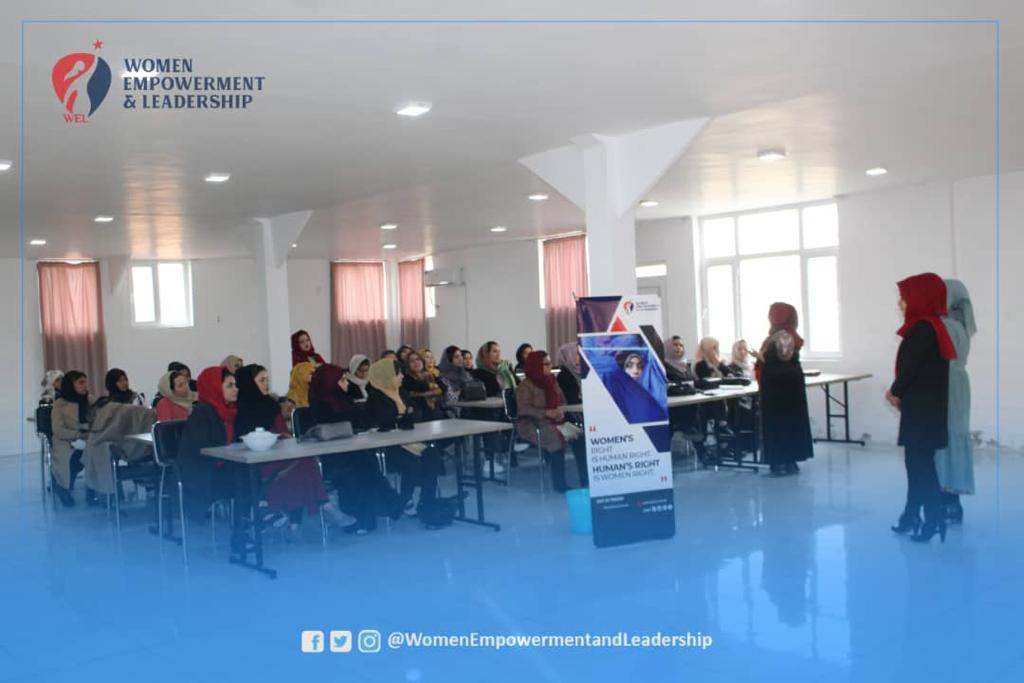 International Women's Day 2022