04/03/22 Women Empowerment and Leadership Founder Rita Anwari Sultani welcomes another two families from Afghanistan with a delicious cake as usual. After 6 months of her hard work, eventually, she made it to assist them to get to Australia, the land to the opportunities, and give second chance to these beautiful children.
It is quite stressful what they have been through for the past few months, on the other hand it is also relieving to know that they are out of the stressful situation. Particularly, for the kids who had to bear the impact of the wrong politics that the adults did in the country. But now a bright future can be ensured for them in Australia, where they can receive their desired education and their basic human rights. As an organization entirely dedicated to the empowerment of women, WEL will always be here to support these kids in every step of their journey for a better future in Australia, including finding the best pathways for education.
It is timely to thank all the people who helped us get these families out of misery. Lives have changed for good thanks to the roles these amazing people played in securing visas and relocating these families out of Afghanistan. In particular, Senator Paul Scarr and his office for their tireless support to this family and so many more.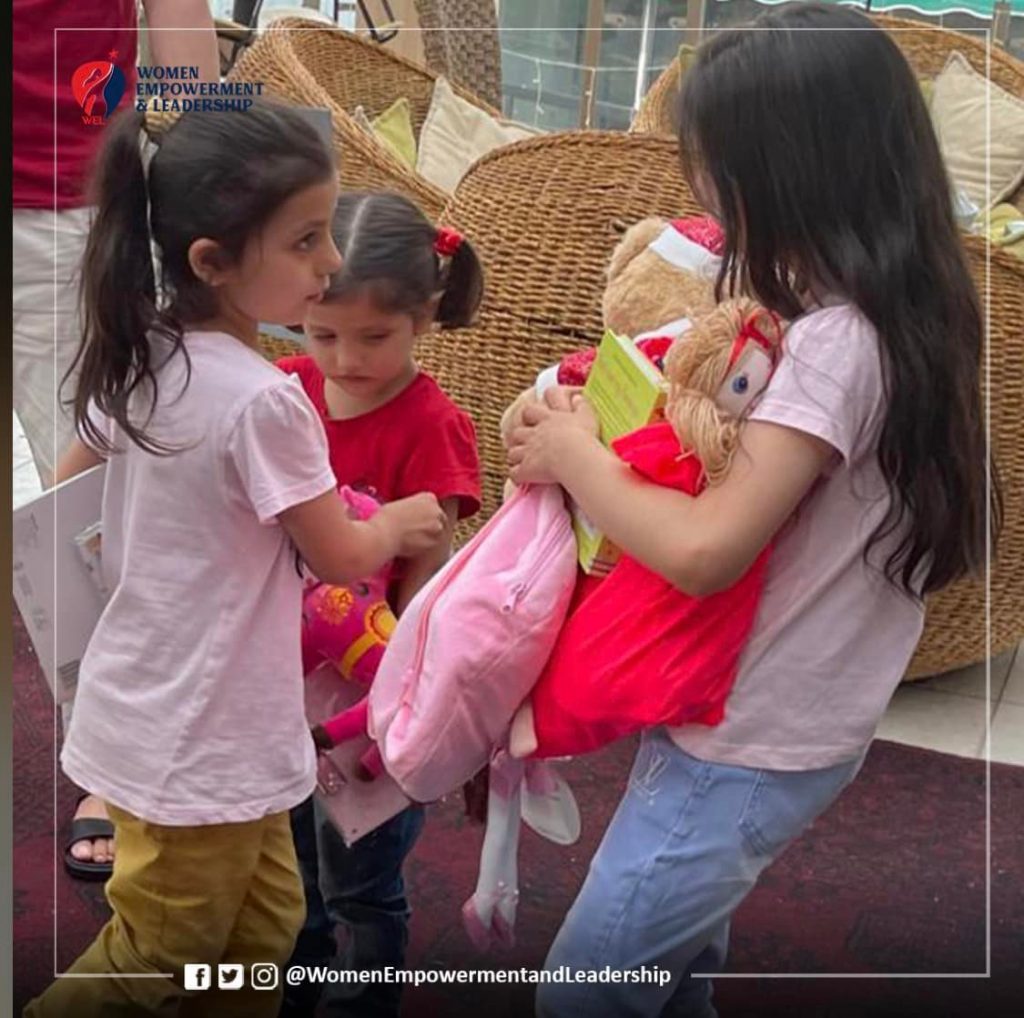 Welcome to Australia, the land of opportunities