It was her battle but she was not alone. WEL presents heart-wrenching real-life story in a dramatized version. Women Empowerment & Leadership in association with Ali Baba Film Production proudly presents a short movie "The Dark Future" which is based on the true story of an Afghan Girl escaping journey from Afghanistan to Australia "land of opportunities" in pursuit of a better future. The story features the 5 months of efforts by the government of Australia rescuing vulnerable Afghan individuals through Humanitarian support.
The duration of the short film is 20 minutes. More details about the release date will be coming soon so stay tuned!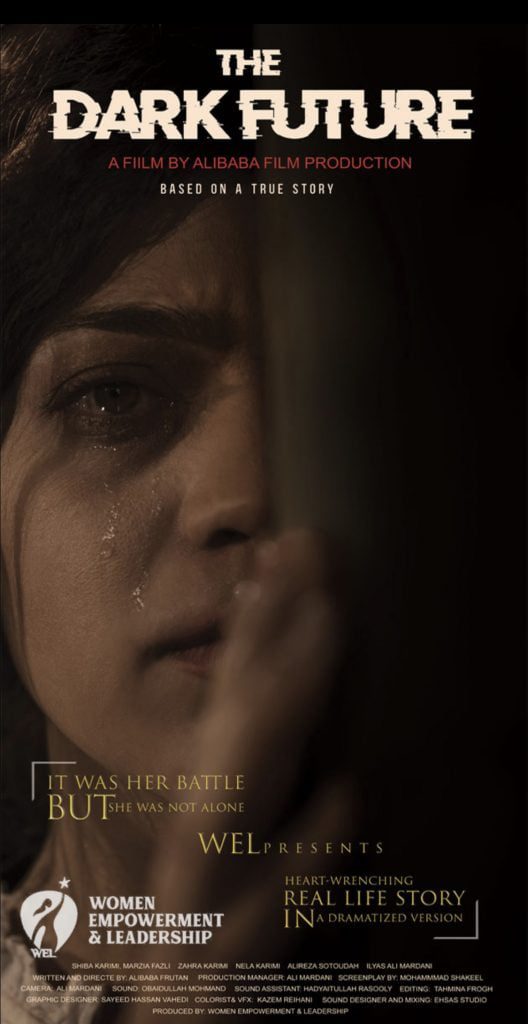 Women Empowerment & Leadership Project!