Yesterday was a day to mark one of the major events in our history in Australia, Australia Day. As well as celebrating such thing, we were able to welcome a new baby who belongs to one of the newly arrived Afghan families. It was of such great joy for both yourselves and the family.
The director and founder of Women Empowerment & Leadership, Rita Anwari and her secretary Leila Loei were able to have a visit to this family. Along with them, gifts were also taken for the mother and child. We are so glad this baby was able to be born with all the facilities and the best service that she can receive because she is in a safe country. She is so privilege to be born in a country that has rights and has laws. Women and girls are equal and have the right to speak in this country.
This bundle of joy is one of these girls and women. We can see a bright future for this child as she has everything available to her. We can see her future in to being a bright lovely doctor, or a lawyer or an engineer. We understand that this country brings lots of opportunities for such individuals who came from a place where they had nothing. We understand that everything was taken from them and were not treated equally.
Once again to Australia and this beautiful world!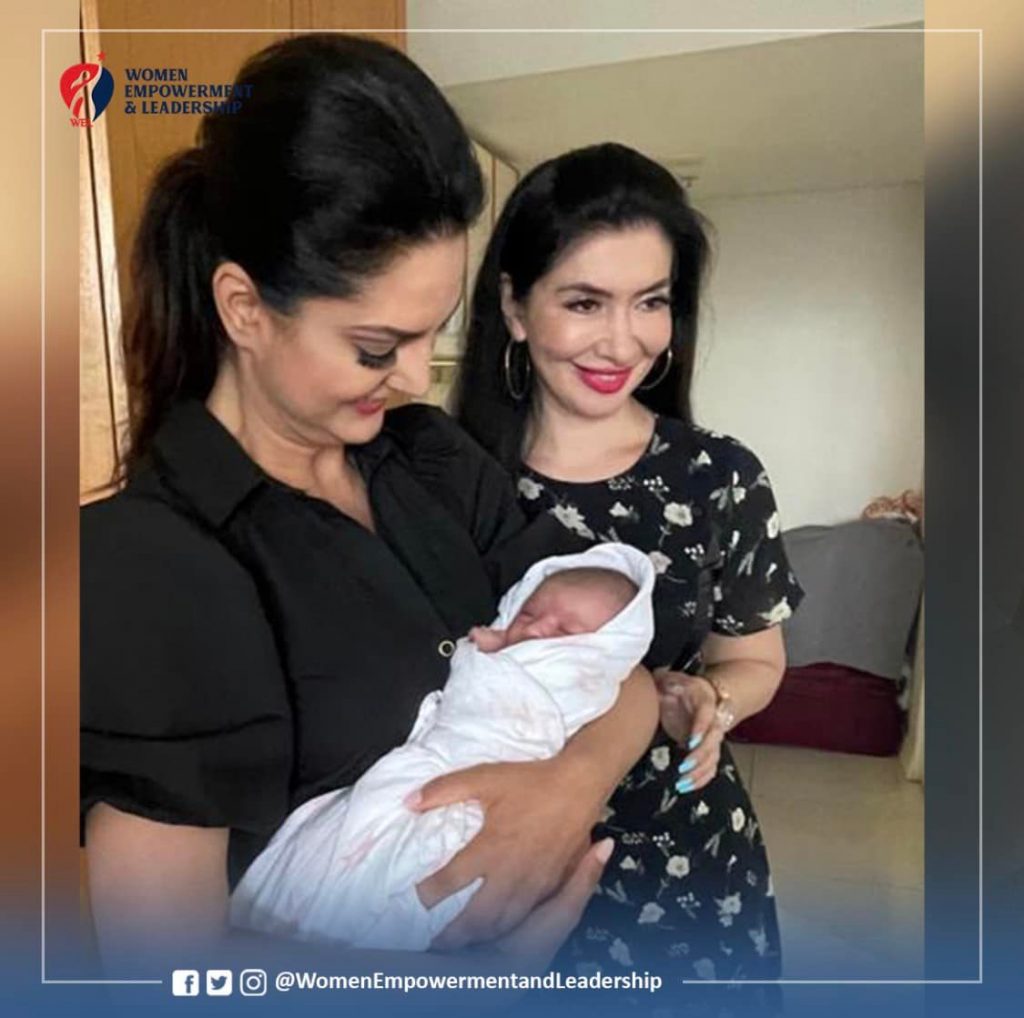 Welcome to Australia and this world!