Women Empowerment & Leadership is focusing on saving children and allowing them to experience a better future. We were able to help these lovely little girls with their families out of Afghanistan and help them to come to Australia, the Land of opportunity. It is imperative that we help women and children be able to receive adequate education and to have a fulfilling lifestyle. We need to provide these in order for them to live a proper life.
This is one of our missions, to empower and to support!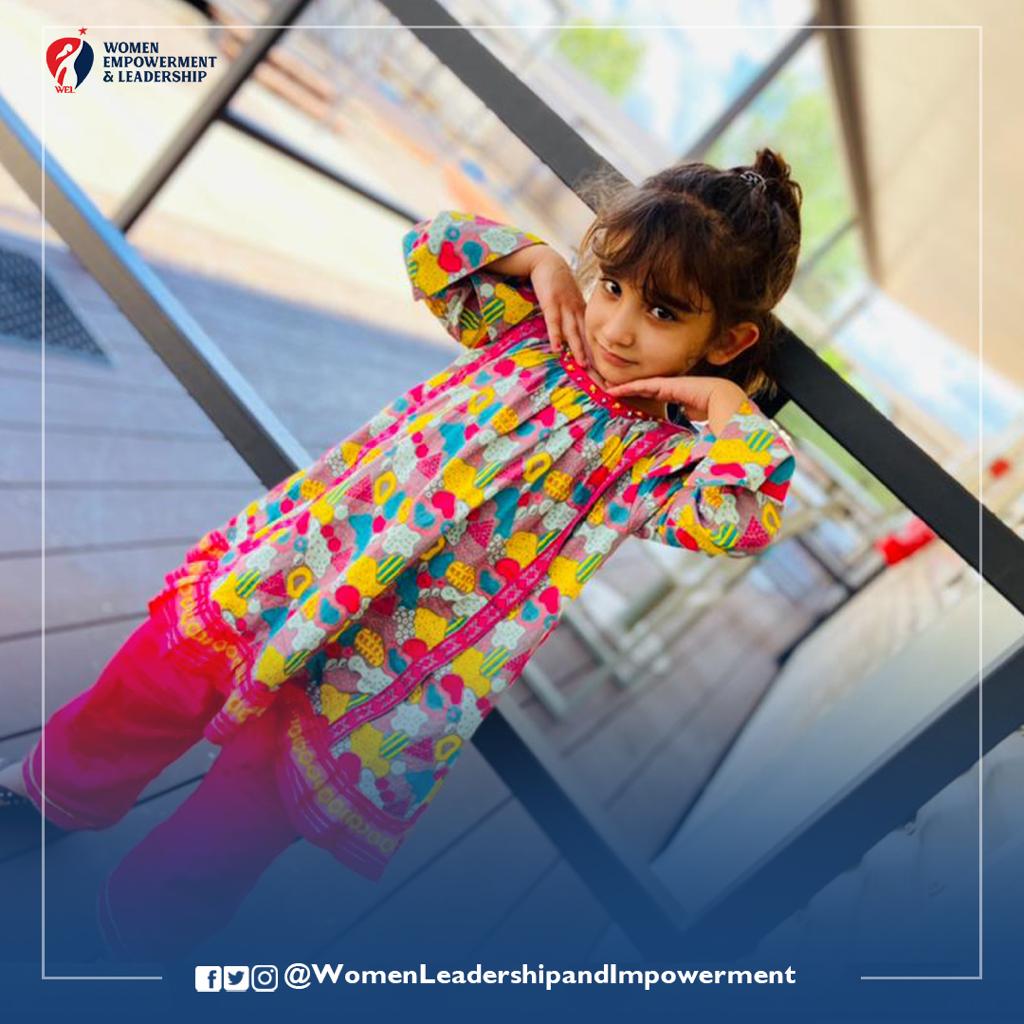 Women Empowerment & Leadership is here to empower the next generation!