Women Empowerment & Leadership Association is so happy to announce the ample amount of support received from our community for the new arrivals in Australia.
Over the past few weeks, we have been able to receive many clothing toys for the individuals who have arrived from Afghanistan. Many joined in volunteering in distributions and the gathering of items. We were provided with many clothes, shoes, toys, and health and beauty products. These are all new products that were provided. From Monday to Wednesday, we collect all the items to be further distributed on Thursday. The items are all in good condition and are catered to everyone.
We would like to say a huge thanks to the president of the Queensland Afghan Community, Aaron Sadat for bringing bags of brand-new clothing and toys. We would like to also thanks our Afghans in the community who helped; Zakia Jan, Aida Jan, Hamida Jan, Nasreen Jan from the Irani community and Popalzai Family. Another thanks to our Women Empowerment & Leadership volunteers who have been of great help such as Nargis Jan and Sajeeda Jan. Thanks to our admin Shamila Jan too. Another huge thanks to Retina Jan, hotel manger and the hotel team who helped us with organizing and advising us on this program.
The purpose of this is to help and support our community. We want to stand as one side by side and be a pillar of support for those in need.
We are so lucky to have such great support around us.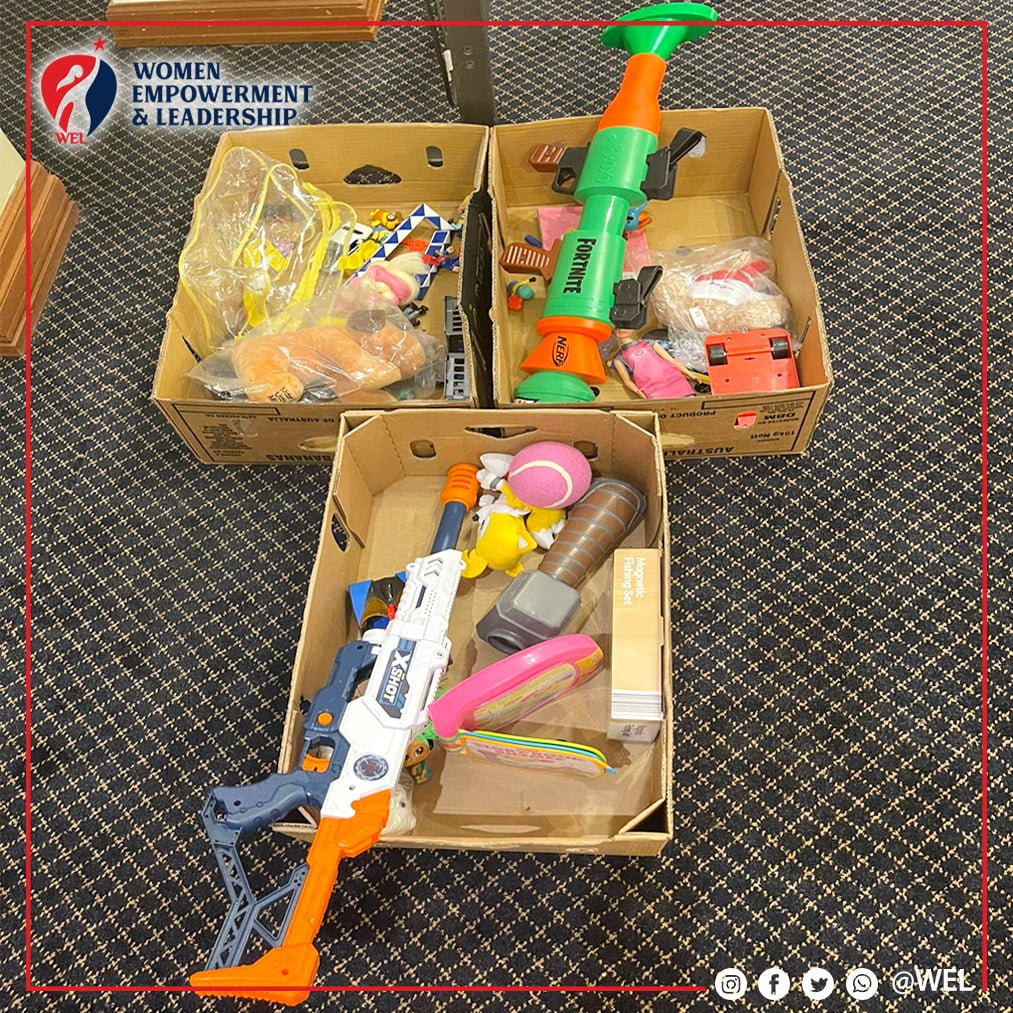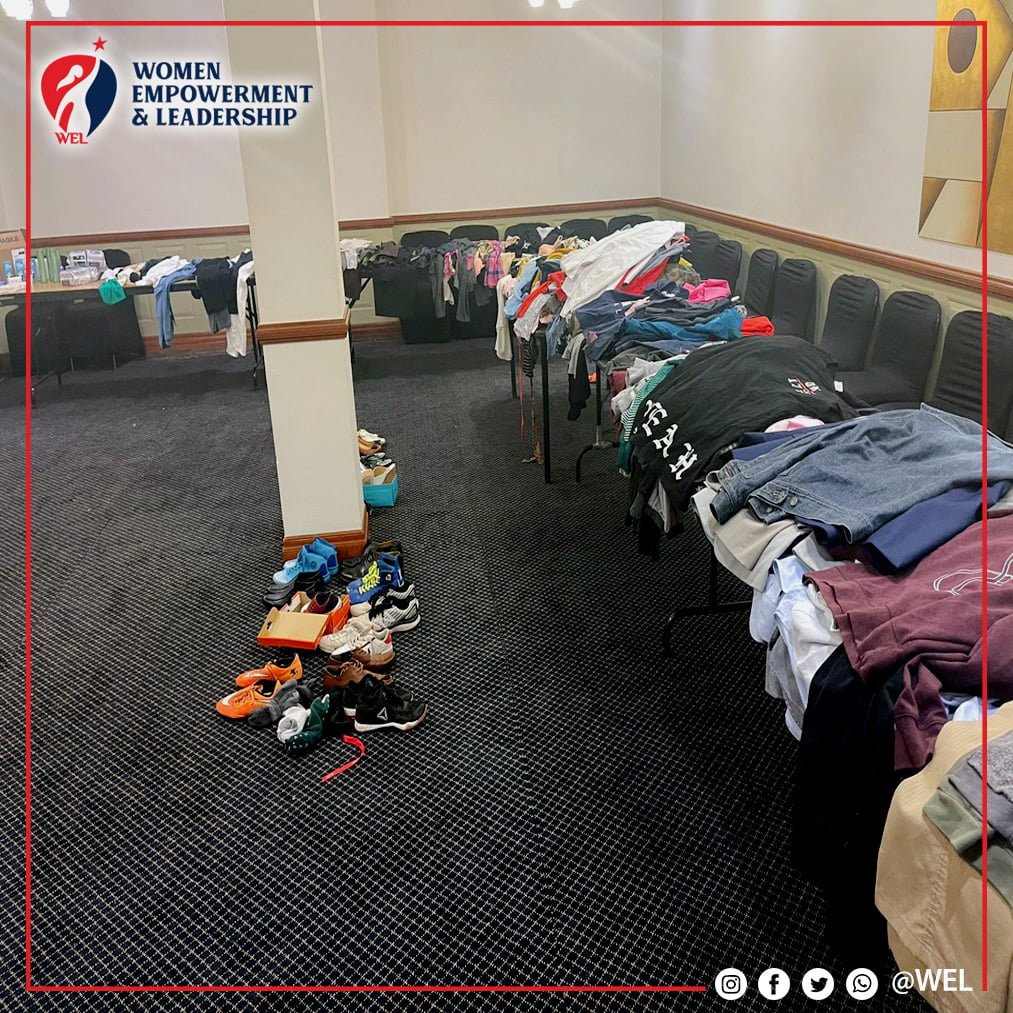 Your greatness is not what you have, it's what you give.